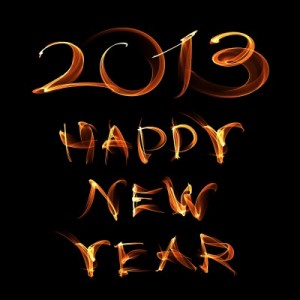 Would you like to jumpstart a brand new level of dedication for your personal fitness, peace of mind and an everyday smile to those constant blessings we receive?
Clayton Yoga would like to offer you an opportunity to purchase a 6 month yoga class card for just $300, and best of all, this price also include sales tax!
Did you know that practicing yoga regularly is the key to success on this path?  Did you know that yoga helps you to open your mind and continue to keep it open?  Strengthen your body and keep your strong?  Develop a deeper connection to spirit and continue to expand the spirit?
There is no glass ceiling in yoga.  For the rest of your days, you will constantly want to upgrade your lifestyle, make better choices, and continue that uphill climb to success and joy!
Have you ever wondered what makes art so beautiful?  Perhaps, it is the imperfections or realistic aspect, or the play of light and dark, and lastly what about the infinite possibilities that surrounding space in your art can create.  When you and I take a deeper breath, right now in this moment, we are creating also a great work of art.  Please take a moment to watch this very inspiring yoga video about kids in school learning to breathe.
Try out our 6 Month Yoga Unlimited Yoga Class Card for just $300.  You will be very glad you did.  Yoga keeps us dreaming and believing and the beauty of it all, and it gets your body into shape.
Yoga at our studio is practiced on the belief that everyone whether beginner or advanced has the same opportunity to grow more loving, calm, and centered.
You may purchase this 6-month unlimited class card (or any of our other class cards) through our online shopping cart.
See you in class soon!
Copyright (c) 123RF Stock Photos