Contact Us!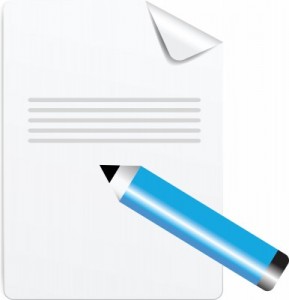 Hi! Thanks for dropping by. We hope you enjoyed our site and keep coming back.
Feel free to drop us a note using the form below. Or you may like to email us at claytonyogastudio@gmail.com or call us direct 314-630-1677.
We will reply as soon as we can, usually in 2 business days.
Would you like to talk to us about one of our Yoga Teacher Training courses? Click the link to set up a personal call with us. Here is the direct link to our scheduling site: https://www.timetrade.com/book/XQ29K

Looking forward to hearing from you soon!
Michelle Maue