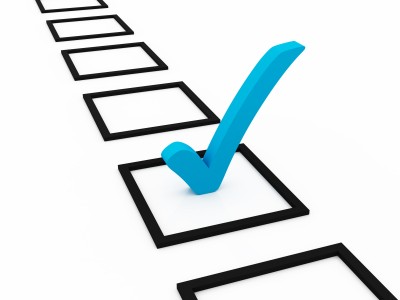 St. Louis Corporate Yoga Classes Feedback
We would like to better assist you with your yoga practice – and we need your feedback. This is very important to us! We would love to gift you a bonus yoga class in our studio when you bring the completed form to your corporate yoga teacher.
Please print out the survey PDF, fill it out and return to your corporate yoga teacher. The survey PDF you can find here!
Thanks again for your time! We really appreciate your support of our business.
Namaste:
Michelle Maue
For more information on our Corporate Yoga Programs, please go to our new website at http://stlouiscorporateyoga.com/