Clayton Yoga in the Media

Uptown Magazine – September 2011
Clayton Yoga "Voted Best of Clayton"
Check out the "Best of Clayton" list with our studio included at this link!

Uptown Magazine – March/April 2010
"Beyond Balance" by Dana Logan
Want to read this article? Click here!

February 5, 2010
"Bella Yoga's Maue carves out a corporate niche" by Lucie Wolken

Uptown Magazine – December/January 2008
"YOGA: 2008 Health Resolutions" by Michelle Maue
Please view this article in the PDF attachment here.

     October 2007– "Breathing Easy" Photo by T.L Witt
Please read this short article about our on-site yoga classes at Thomas F. Eagleton US. Courthouse here.
"Find your Inner Strength" by Mary Jo Blackwood
Yoga presentations in St.Louis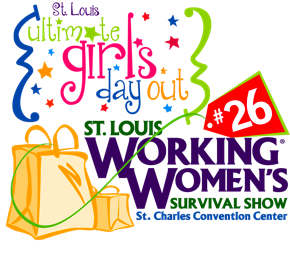 Yoga Demonstration for the Women's Working Survival Show 2013, 2014 and 2015


Clayton Yoga Demonstration at Washington University February 2013

St. Louis ArtFair – Yoga Demonstration 2010, 2011, 2012, 2013 and 2014


Clayton Yoga Demonstration for Fontbonne University September 2012
4 South Central Avenue, Suite #2, Clayton Missouri 63105
314-630-1677