Welcome to Clayton Yoga Studio!
Thank you for signing up for your copy of the Power of Breathing audio. You can download the mp3 file here or by clicking on the image to the right!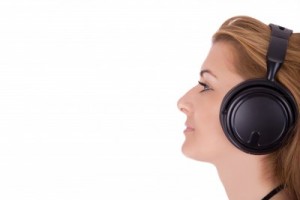 In this beautiful audio, you will receive a free discussion on why yoga breathing is the best medicine as well as two exercises teaching you how to breath more effectively. Enjoy!
At Clayton Yoga we offer daily drop-in yoga classes, yoga teacher trainings, and corporate on-site wellness programs since 2003.
All classes at Clayton Yoga are safe, therapeutic, and challenging for every body type. Every teacher at Clayton Yoga has graduated from the same teacher training school and offers a unique and versatile approach to practicing Vinyasa Yoga.
Students at Clayton Yoga report greater life satisfaction, vitality, lower blood pressure and an improved resilience to stress.
To sign up for a yoga class, please visit our secure shopping cart to purchase your yoga class card.
Would you like to get more information about our Yoga Alliance certified 200-hour Yoga Teacher Training Courses?
To bring yoga to your workplace, please visit our new website at www.stlouiscorporateyoga.com.
Looking forward to meeting you in class very soon!
Image Copyright (c) 123RF Stock Photos