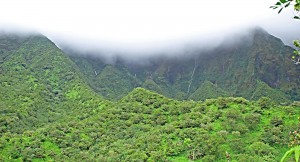 Clayton Yoga, established in June, 2003, welcomes all levels and backgrounds to join us in playful yoga where each and every student is encouraged to go at their own pace.
Enjoy One Free Yoga Class In Our Studio! Simply complete the short information in the green box to the right on this page. 
You can also click through to our special sign-up page to tell us where to send your gift  (your voucher will be sent as a printable PDF download as soon you sign up – check your email).
The voucher is valid till January 15th, 2013. Claim your gift today with our monthly newsletter subscription! Only for our new subscribers.
Clayton Yoga Studio is full of dynamic, intense, friendly and visionary people.  All of our yoga teachers have graduated from the same yoga teacher training school and have many years of experience.  No matter what background or level, even if you are recovering from an injury, yoga is an excellent way to become more aware of your body and give yourself permission to feel calm, centered, and aware of your breath.
Clayton Yoga Studio is a small boutique setting located in downtown Clayton. With only a small size class, each instructor can take more time to focus on the individual and open the meridians or energy centers and help us to play the edge, wake up our equanimity. Or Buddha mind, and simply allow ourself to relax and be more present, empowered, peaceful and calm.
Give yourself the best gift of all, the gift of yoga!